Digital Marketing for Your Veterinary Practice With
Social Ordeals
Boost your veterinary practice's online visibility and drive growth with Social Ordeals, the trusted full-service digital marketing agency committed to empowering businesses like yours to build and grow their online presence. In today's digital era, establishing a strong online presence is essential for success. Sign up now for a complimentary Online Presence report card and tap into a world of opportunities.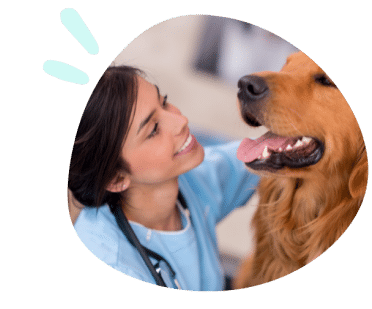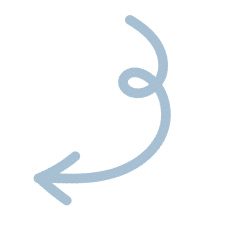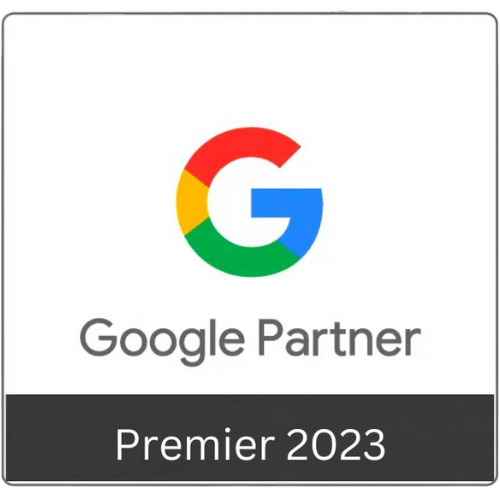 Ranked Top 3% Google Partner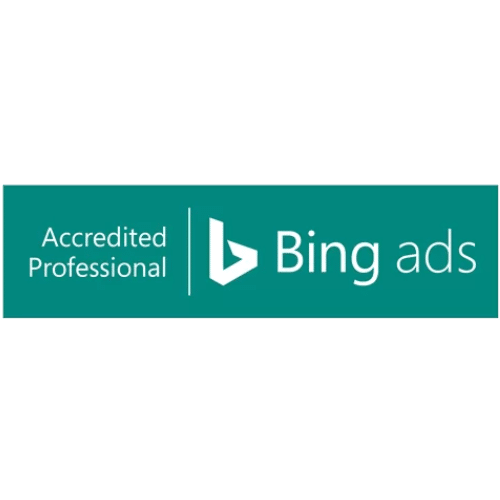 Bing Ads Accredited Professional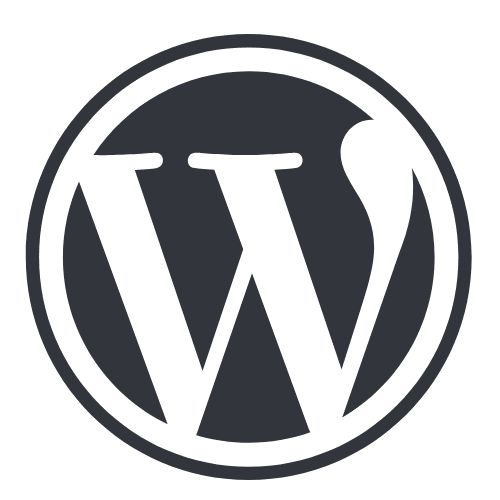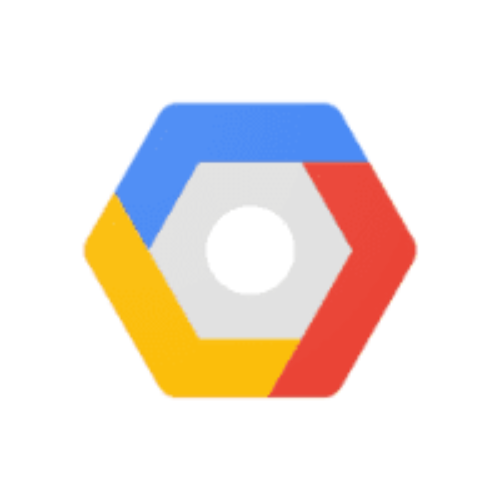 Proud Google Cloud Partner
Your reputation is what you say about yourself and what others say about you every day. Customers are talking about your business on websites like TripAdvisor, Google Maps, Facebook, blogs, and elsewhere, and this chatter has a direct impact on your revenue — it's time you join the conversation. Reputation Management gives you control over your online presence by helping you correct online listings, respond to reviews, benchmark yourself against competitors and more.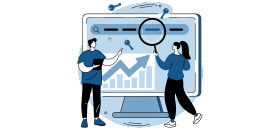 Verify Your Listings To Improve Your Search Rank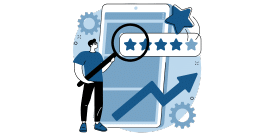 Hear What People Are Saying All Over The Web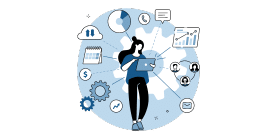 Stay In The Know With Regular Reports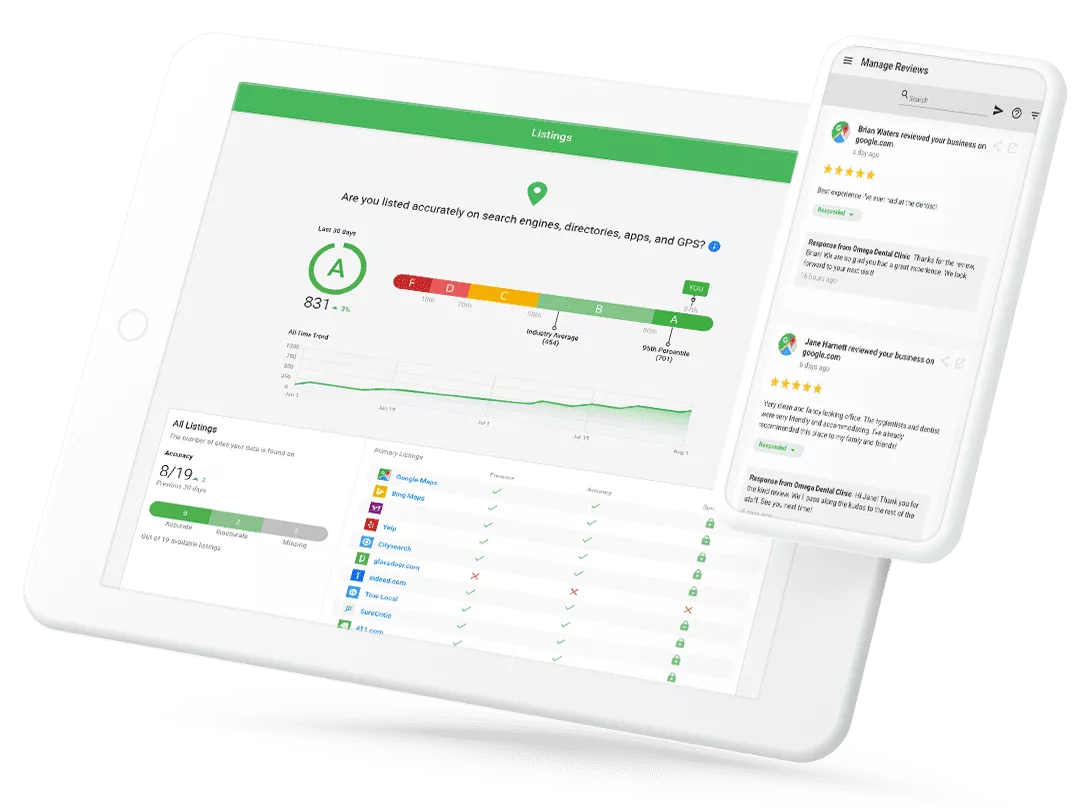 THE KEY TO VISIBILITY AND TRUST
Consumers depend on accurate listings when searching for a local businesses online. Incorrect business listings lead to lost sales opportunities, frustrated consumers, and weakened search rankings. In fact, 73% of consumers stated that they lose trust in a brand when an online listing shows incorrect information. Therefore, accurate listings are considered to be an essential component of the local marketing stack.
Of consumers use search engines to find local information like business address, hours, and direction.

80%

80%

Of consumers stated that they lose trust in a brand when an online listing shows incorrect information.

73%

73%

Of local searches lead mobile visitors to visit the business they searched in less than 24 hours.

50%

50%
STREAMLINE YOUR SOCIAL MEDIA PRESENCE
We deliver a comprehensive suite of social media management tools to keep empowering businesses to effectively handle, comprehend, and enhance their social media presence. Amplify your narratives and expand your audience reach with a reliable platform you can rely on. Social Marketing gives your business one place to stay social. Generate leads, schedule ready-to-publish content, and communicate with your followers all from one place. Social Marketing makes managing social media simple.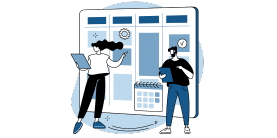 Post Everywhere From One Place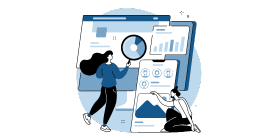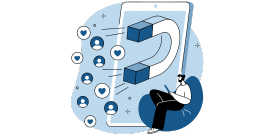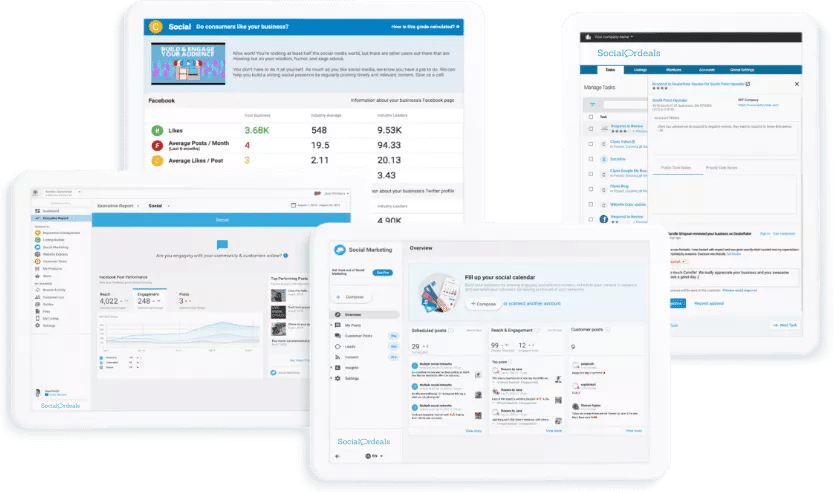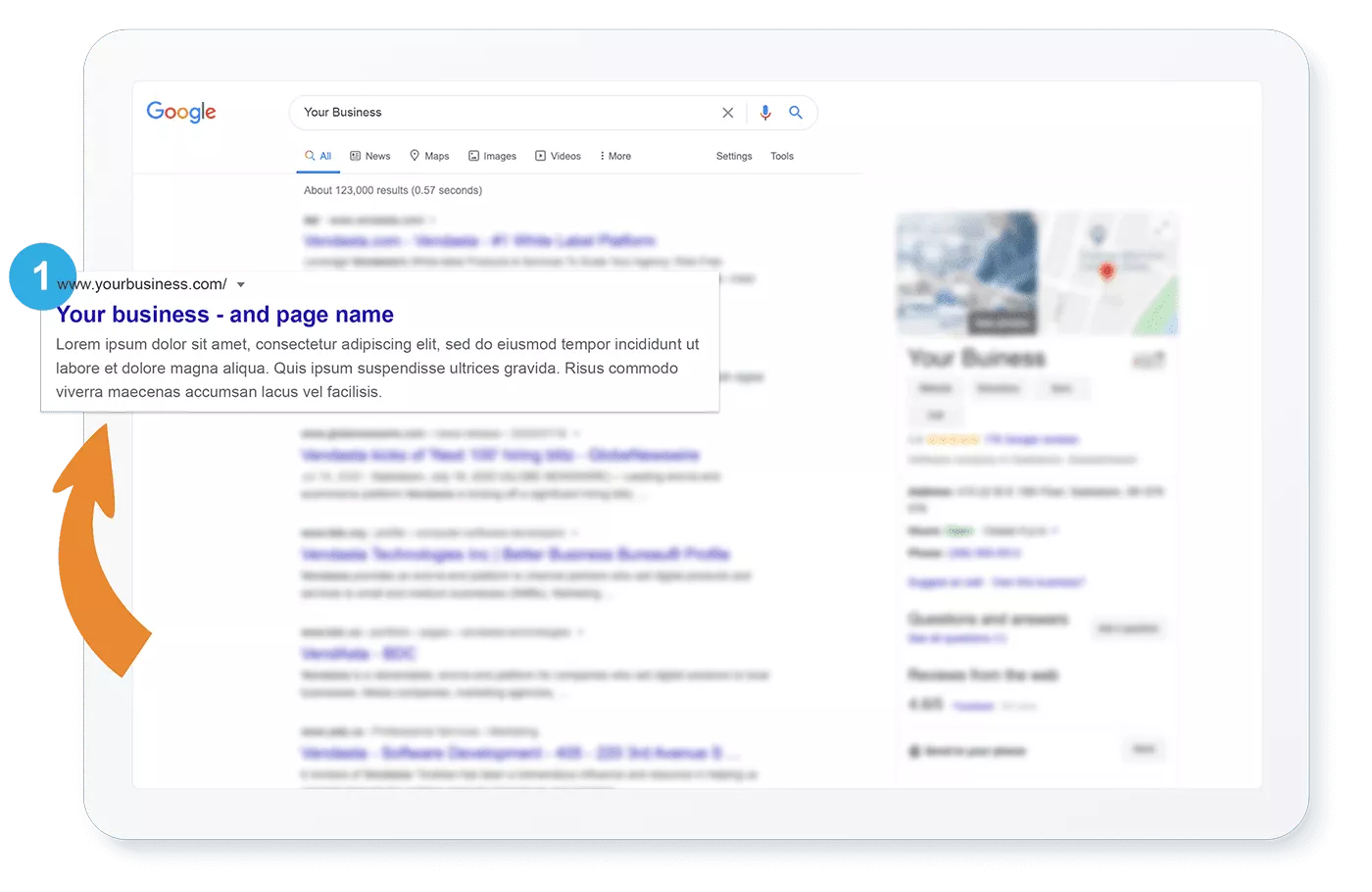 OPTIMIZE YOUR SEARCH RANKINGS
Rank Higher For Your Keywords with SEO
Securing a top position on Google search results has become imperative for all businesses. Social Ordeals offers a comprehensive range of engine optimization (SEO) services, enabling you to enhance customer acquisition, local visibility, and brand credibility for your business.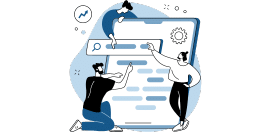 Enhanced Content Integration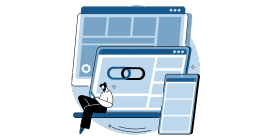 Industry Interlinking for Enhanced Authority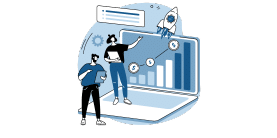 Continuous Monitoring and Growth
It's More Than Just Impressions & Clicks
Promote your business across search engines, social media, and other websites that are relevant to your customers. At the end of each month, we'll show you the number of phone calls, store visits, and revenue that you've generated. After all, you're not advertising to get impressions and clicks—you're doing it to get more customers.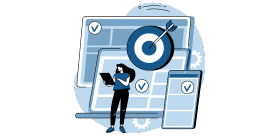 Target Only The Best Opportunities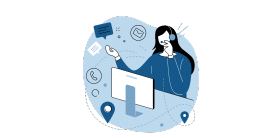 Track Phone Calls & Store Visits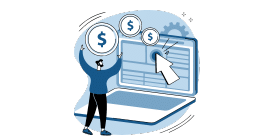 Audubon Veterinary Hospital
My Energy
Cornerstone Vet Clinic
Dr. Gina Ha & Associates
Hollywood Carpet Inc.
Maple Dental Office
CUSTOM WEB SOLUTIONS FOR UNFORGETABLE RESULTS
Website Designer & Website Development
Your website should be a powerful storyteller, conveying your company's narrative and engaging your audience. Let us transform your website into an impressive online platform that captivates visitors, communicates your brand's story, and drives business growth. Contact us to discuss how our exceptional web design and development services can elevate your online presence and leave a lasting impression on your audience.
What Our Clients Are Saying
Natalie Singletary
March 23, 2023
Celine with Social Ordeals was incredibly helpful in getting our second location - Good Dog Veterinary Care Smyrna - up and running! Celine went above and beyond in assisting with setting up our Google My Business Page including adding countless pictures, product descriptions and business information. Celine was always prompt in her responses and genuinely helpful in making sure that our second location launch would be successful. I felt like she wanted us to succeed! Celine was also very patient with my numerous questions and helped me gain greater knowledge of SEO + social + website optimization. Thank you Celine for the time you have spent assisting me with this project!
Cindy Jensen
February 9, 2023
Quick to address needs or the organization
Manoogi Manoogi
February 2, 2023
Social Ordeals is the real deal. I have tried countless others, and have failed. This organization is the only that delivers quality and is consistent. I highly recommend. You will be happy and satisfied. Thank you Social Ordeals for growing my business.
Leanne Mein
January 13, 2023
We have produced great results in our marketing efforts with this team. They have guided us through topics that are important but not well-understood in our industry. The Telus platform encompasses a lot of the social media access, so we able to analyze performance, make changes immediately and post content across all social media channels. The whole team is very responsive, knowledgeable and informative. We sincerely thank them for their great work.
Bret Weaver
January 4, 2023
This company is seriously the best all of them, Brittany does not give up on goals of our business and does not stop until the goals are reached. We have a small business and have went through multiple marketing agencies and I found them and we have moved up fast in Google and they are very personable and fast response time. They taught us more about how all this works in literally the first half hr of talking to them than any of the marketing agencies we had prior combined. We are very pleased and our business is thriving because of there hard work and attentive business. They are staying on our team till the end. Ty SocialOrdeals
Brad Schilling
December 13, 2022
I have been working with Social Ordeals for a couple years now and have been very pleased with the results. They always listen to my likes, wants and needs. The creative, response time, quality of content, and everything in between has been nothing less than professional and excellent. I would highly recommend anyone looking for a digital marketing agency to look no further than Social Ordeals!
Doug Patterson
November 22, 2022
We are extremely happy with the improvement in our ranking and accuracy in our social media channels / portals, and the ability to post and respond in one place to our clients / reviews. Katrina and Jared always respond promptly to any request.
Paul Walker
November 10, 2022
Great company to partner with on for Marketing needs. Chris and his team go out of their way to make sure you not only get the results, but also make sure they focus on making it as easy a process as possible.
dianna adams
November 2, 2022
great team to work with - timely, and attentive
Get your complimentary report
Start Your Digital Audit Report