Optimize your search rankings
Rank Higher For Your Keywords With Onsite & Offsite SEO
Our SEO is a service that provides both on-site and off-site SEO. We've taken an algorithmic approach to keeping pace with Google and developed a network that helps business owners build on their existing sites and connect with each other. Our network is designed to effortlessly address important ranking signals used to determine the value and relevancy of a website for 10 keywords or more. You will get the content needed to rank and the authority inbound links from competitors and businesses in your category.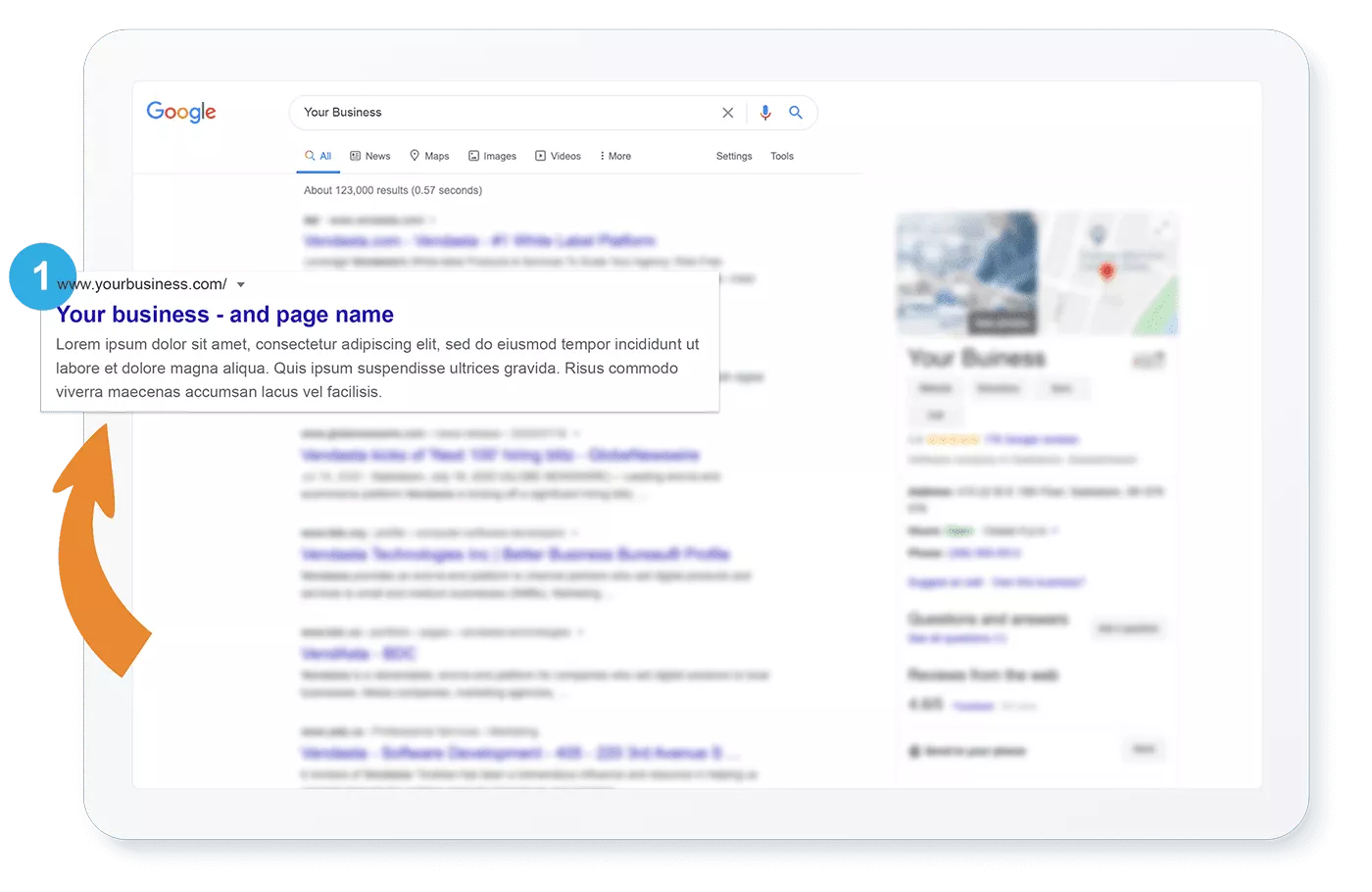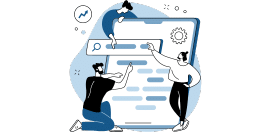 Enhanced Content Integration
Our network code utilizes cutting-edge technology to generate and seamlessly integrate vital missing content pages into your website. Through our optimized article section, relevant keyword-related content is strategically added to enhance your website's visibility and search engine rankings. These new pages are meticulously tagged and coded with the corresponding 10 keywords, ensuring maximum impact.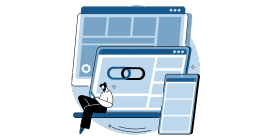 Industry Interlinking for Enhanced Authority
We initiate the process of interlinking with industry-related businesses right from the start. By establishing strong connections with relevant partners, your backlink profile gains increased relevance and authority rapidly. This strategic approach strengthens your website's credibility, boosts its visibility, and positions you as an influential player in your industry.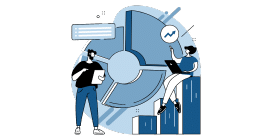 Insightful Live Link Data Report
Gain valuable insights into the progress of your link-building efforts with our Live Link Data Report. This comprehensive report provides you with a transparent view of the links being generated, their corresponding keywords, where they appear, and a relevancy score. Stay informed about the effectiveness of your link-building strategy and track the tangible results in real-time.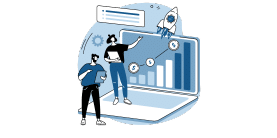 Continuous Monitoring and Growth
Our system provides continuous monitoring for new relevant link partners and ensures the longevity of your generated links. With our dedicated approach, your website's backlink profile expands and thrives over time. You'll receive your own login to conveniently track your progress, monitor generated links, and view the sources of incoming links.
Maximize Your Business Growth
Complete the form below and receive a complimentary online presence report on how your business is doing!