Hello!
We Are
Social Ordeals
We offer Real world solutions for Real world problems. Whether you have an in-house Marketing team or no team at all. Social Ordeals can partner with you to allow you to stay focused on your core-competency, running and growing your business.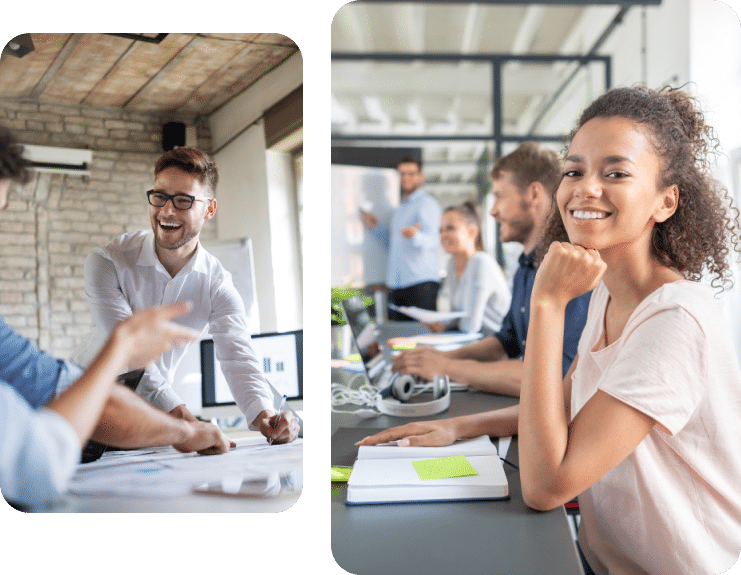 Your Success, Our Promise
In today's ever-evolving world, staying ahead of the curve and maintaining a strong online presence requires constant effort. At Social Ordeals, we have leveraged our 25 years of experience in interactive marketing to provide small and mid-sized businesses with genuine insights and proven solutions.
Digital marketing encompasses various strategies and approaches, including online listings and citations, review monitoring, generation and response, social media marketing, offline and online SEO, and digital advertising (such as AdWords, retargeting, display, and social media advertising). We excel in all of these areas, setting us apart from agencies that merely "claim" to possess these skill sets. While many focus solely on creating brand awareness, we prioritize delivering a return on investment (ROI) that sustains the growth of small and mid-sized businesses.
Choosing an agency is a critical decision, and we understand that your marketing dollars are not simply for building brand awareness. Instead, they need to be allocated strategically to achieve your specific metrics and key performance indicators (KPIs). With Social Ordeals, you can trust that we will work closely with you to meet and exceed these objectives, drawing from our extensive experience of successfully implementing these strategies for our own business over the past decade.
Let us be your trusted partner in navigating the complex landscape of digital marketing and ensuring the optimal utilization of your marketing resources.